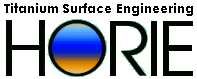 Company President
Products Infomation
INFOMATION

Monument by Colored Titanium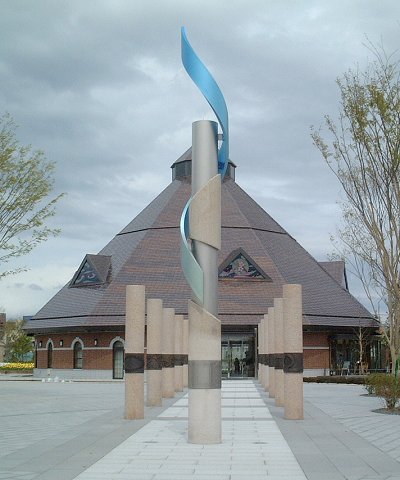 "Fukushima Japan"

HORIE is a small company(only 13 members in total),
but we have big and many dreams.

HORIE chalenges on design, manufacture and sales of
many kinds of consumer's goods made by titanium.


HORIE has its own technology of making the rainbow color
from titanium, and produces colorfull products.

HORIE manufactures titanium products :
good to body,
beautiful in the room and gentle to looking.

HORIE manufactures any size of titanium products;
from small 1mm size to as big as 10m.


Titanium pierce are non-allergic.
Why ?

Drinking Water or beer from mag-cup made
by colored titanium is very good tasty.
Why ?

The air in the room is cleaned
when Colored Titanium Interior Ornament
is decorated in a room .
Why ?

When we wear titanium bracelet,
we feel better from stiff shoulders or
better physical condition.
Why ?
HORIE CORPORATION does not know these reason yet.

Please rely and order us
on the titanium colored products;
from small parts to big monument.